1 Billion +

Value of Real Estate Sold

1121 +

Number of Properties Sold

24

Industry Experience(Years)
1 Billion +

Value of Real Estate Sold

1121 +

Number of Properties Sold

24

Industry Experience(Years)
ABOUT We Engineer Happiness ♡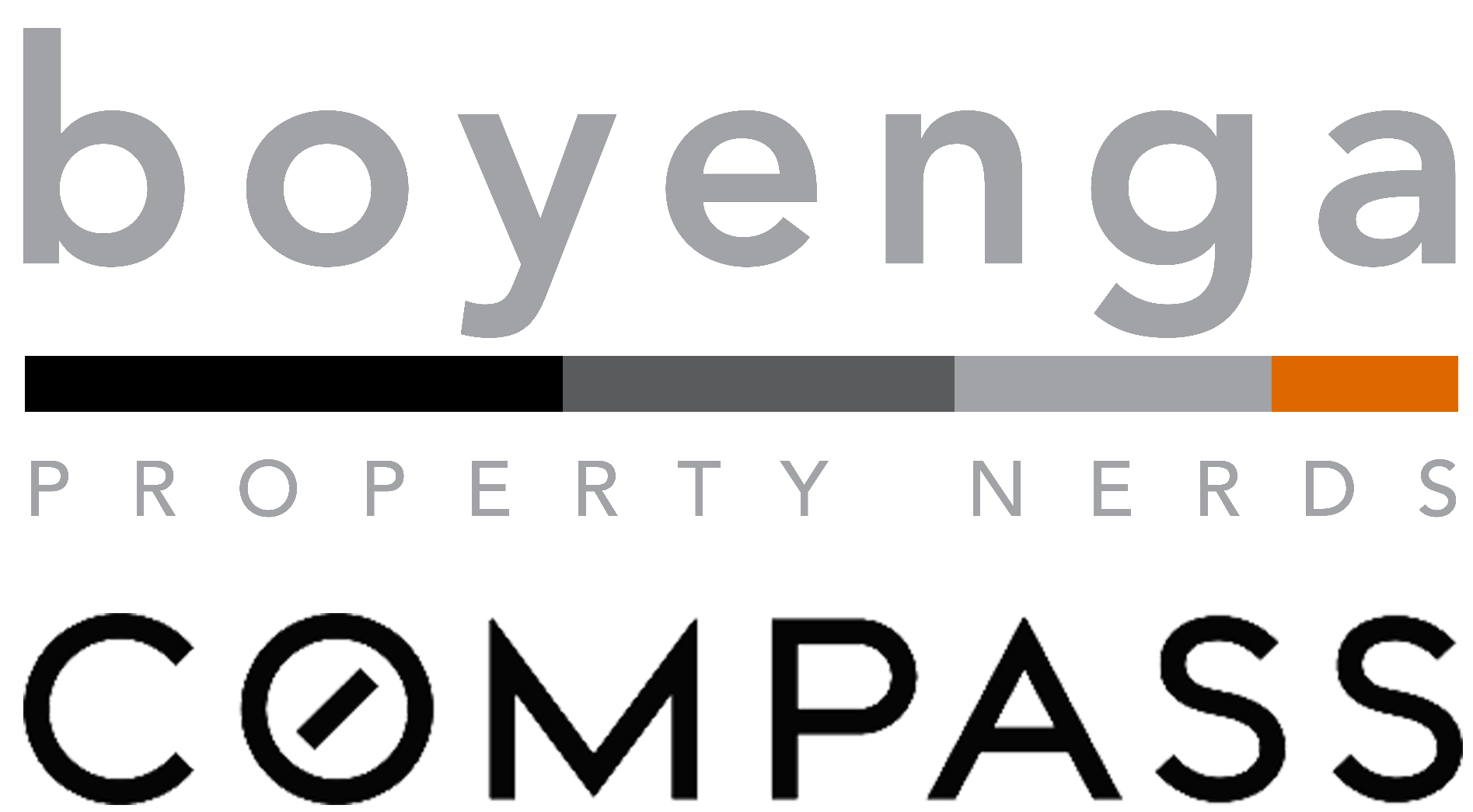 The original Silicon Valley Real Estate Team since 1996, top-producers Janelle and Eric Boyenga have earned their reputation as "Property Nerds" by always putting the client's best interests first.

Their dynamic team of 12 thrives with collaborative energy, fueled by a shared commitment to provide exceptional client care.Complementary skills and specific neighborhood expertise round out their collective proficiency, representing more than a century of combined real estate experience.

With specialized knowledge in mid-century modern and restorative construction, the Boyenga Team delivers expert pre-listing and project management to help clients earn maximum return on investment for all types of properties.Through extensive experience with family trusts and transitions, they understand the nuances and requirements of working with trustees and help families navigate complex transactions through emotional challenges and geographic distances.

Branded by Zillow as "next generation" agents, and known throughout the real estate industry as "Property Nerds" the Boyenga Team sets the modern standard for high-end marketing, utilizing digital technology and social media strategies to help achieve their clients' goals. Contact Eric and Janelle today to engage the power of the Boyenga Team.
AREAS OF EXPERTISE

Buyer Services
We're here to help you find the home of your dreams. With a team of experts guiding you every step of the way, our extensive knowledge and experience will ensure you have the best home buying experience possible.
HOW IT WORKS

Seller Services
We take the stress out of selling your home by providing a seamless experience from start to finish. Our team will put you in the best position to market your home and sell it for the highest possible price.
GET OUR SERVICE
Property Nerds Testimonials
Interesting facts about the Boyenga Team
Over 100 years of real estate experience

We have a Data Scientist, Social Media Director & ISA

We unlock homeownership throughout Silicon Valley

---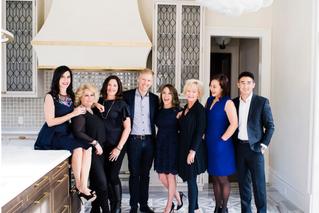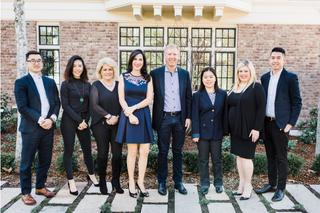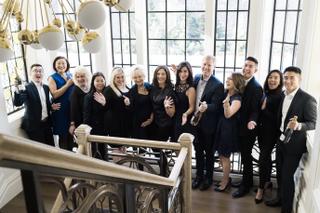 Get More Information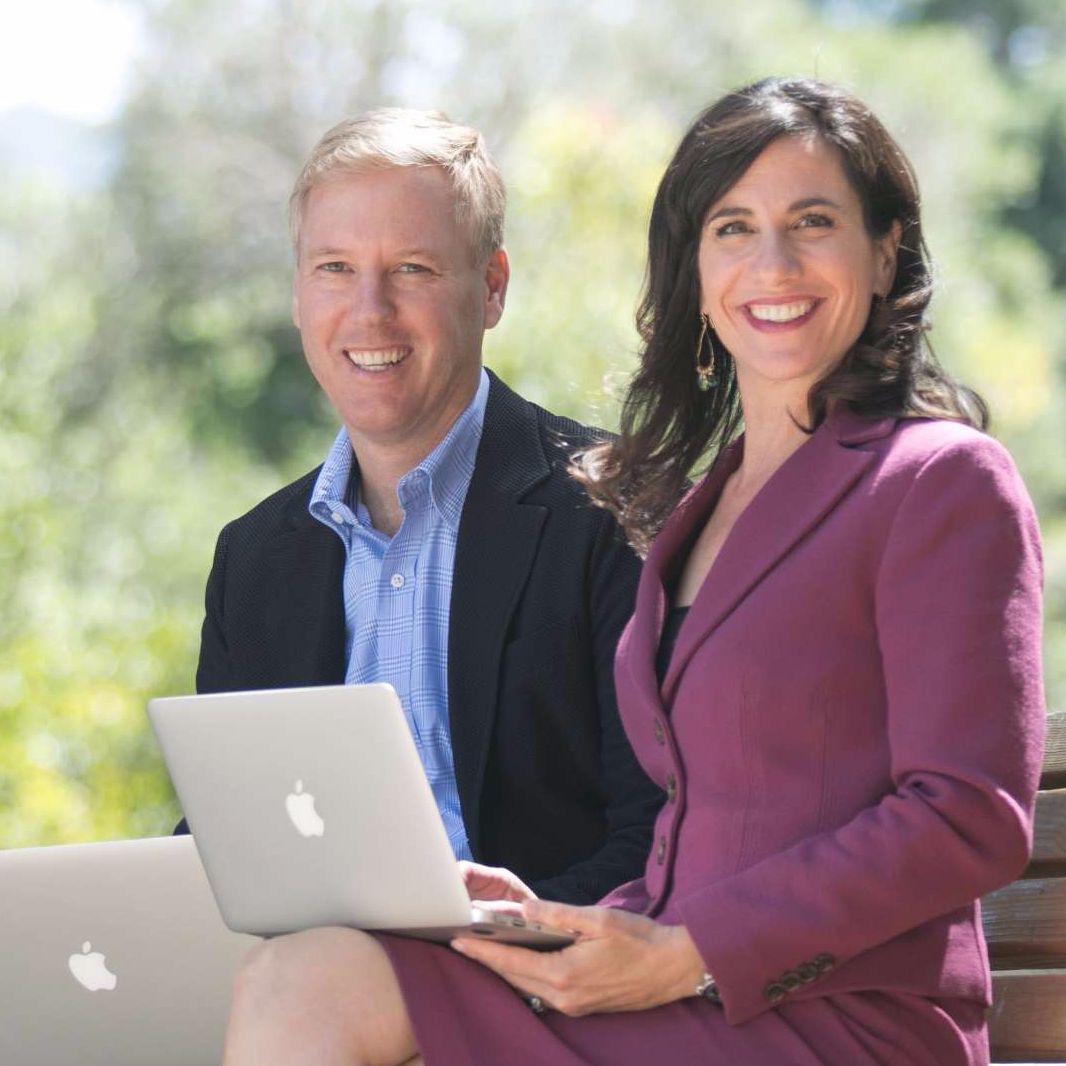 Eric & Janelle Boyenga
Broker Associate | License ID:70010882
Broker Associate
License ID: 70010882
---
We respect your privacy! Your information WILL NOT BE SHARED, SOLD, or RENTED to ANYONE, for any reason outside the course of normal real estate exchange. By submitting you agree to our Terms of Use and Privacy Policy.
Eric & Janelle Chat Now
Please let us know how we can help you